Climbing Medicine Canada
Our mission is to advance the art and science of climbing medicine, through knowledge exchange and collaboration between climbing health professionals.

In Support of Canadian Climbing
Climbing is one of the fastest growing sports in the world and, since the addition of climbing into the Olympic games, that growth has surged dramatically. With this growth, there is an increasing need to share and expand our expertise in climbing medicine, not only in Canada but across the world.

The first Canadian Climbing Medicine Symposium was held in Toronto, Ontario of 2017. Building on the success of the first event, we were able to host over 80 medical professionals for the 2019 Climbing Medicine Symposium in Squamish, B.C.
After a brief hiatus due to the worldwide Covid-19 pandemic, we are thrilled to announce the return of the symposium in 2023.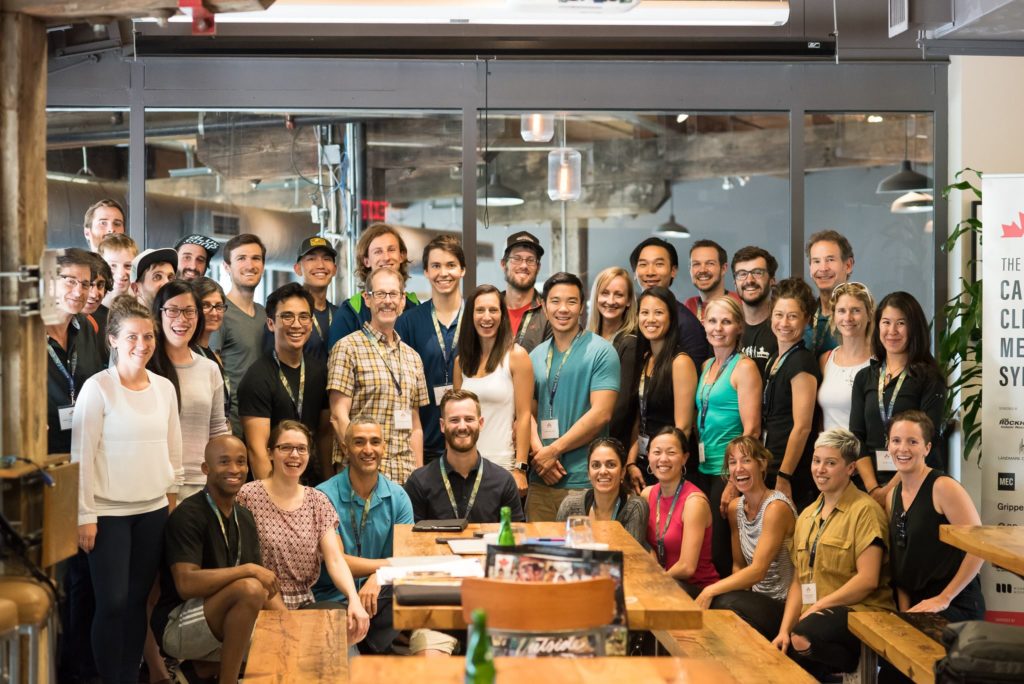 This year, the symposium offers three days of content, discussion and hands-on activities focused on sport climbing related health, medicine, social sciences and performance.
---
Symposium Organizing Committee
Dr. Yasser El-Sheikh, Event Director
Kacy Wilson, Marketing Director & Event Planning
Nina Tappin, Event Logistics
Dr. Marieta Buse, Event Logistics
In addition to the hard work of our organizing committee, this event wouldn't be possible without the support of our amazing volunteers and event partners.